Change is inevitable - Growth is optional
You may know that you want a new job but you lack clarity and direction.

You may be relocating but feel overwhelmed and scared.

You may be in a new relationship or getting married but have difficulty communicating your needs and feelings.

You may have lost someone close to you and find yourself questioning life, and trying to figure out a way forward.

You may be committed to your personal growth, but realize that books and blogs can only get you so far.

This is the time to reset and work with a Transition Coach.
I help women navigate change, overcome chaos, and increase feelings of possibility and flow.
Key Benefits of Coaching
Successful Transition and Personal Development is built on four pillars: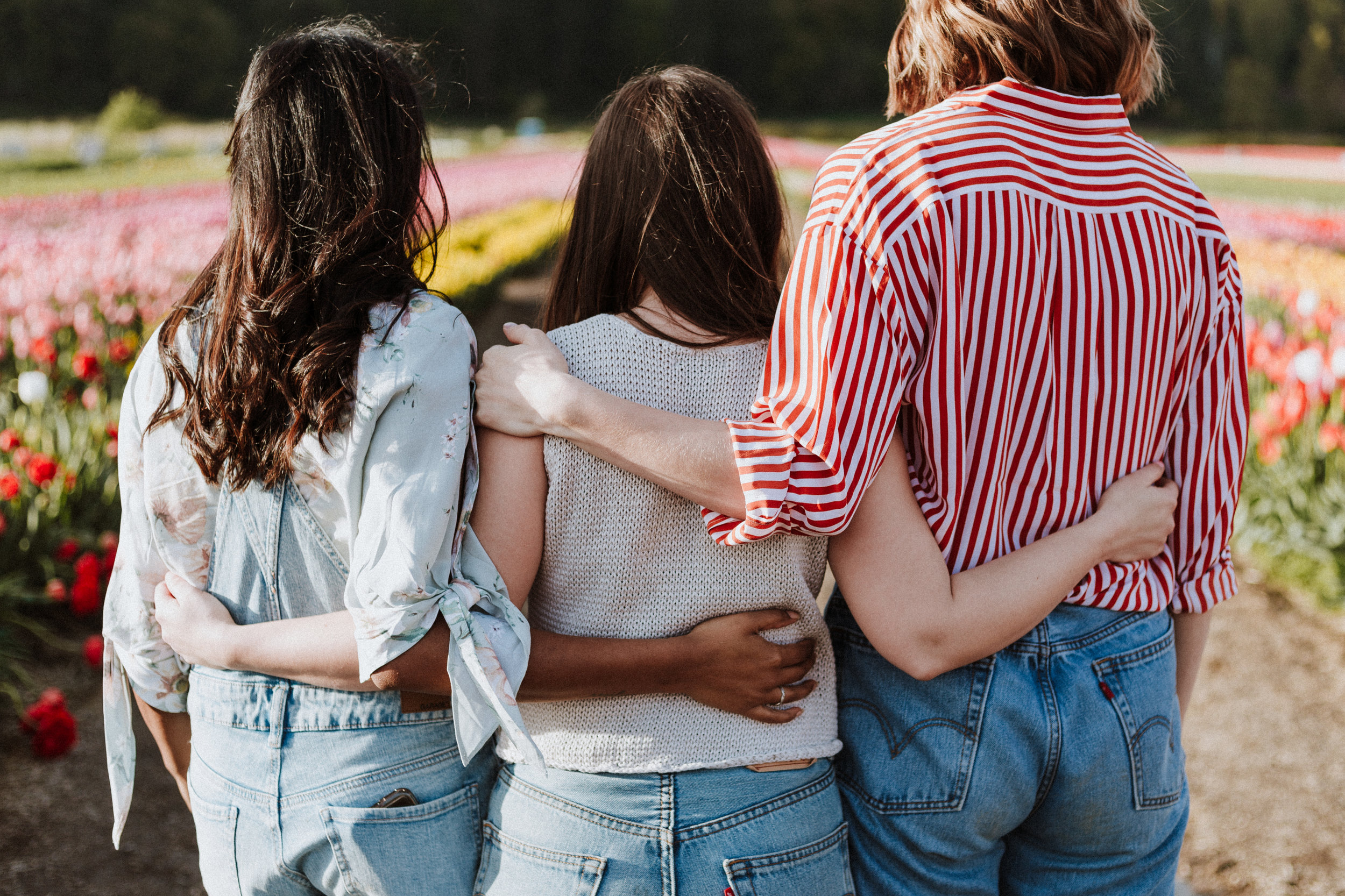 Create a safe and secure environment;
Examine your existing support network;
Identify opportunities for improvement.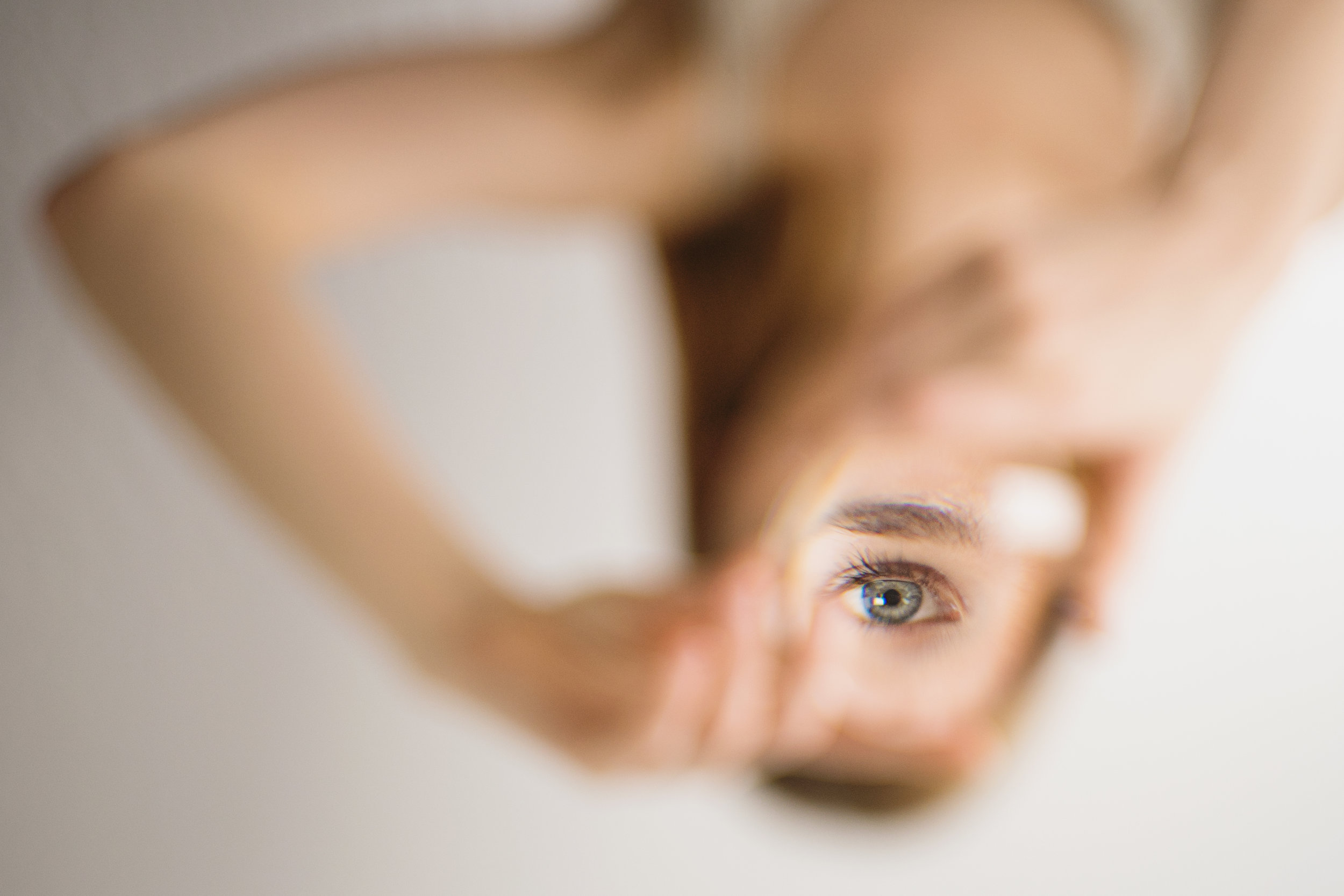 Identify limiting blindspots;
Build your awareness;
Create a personalized self-development plan.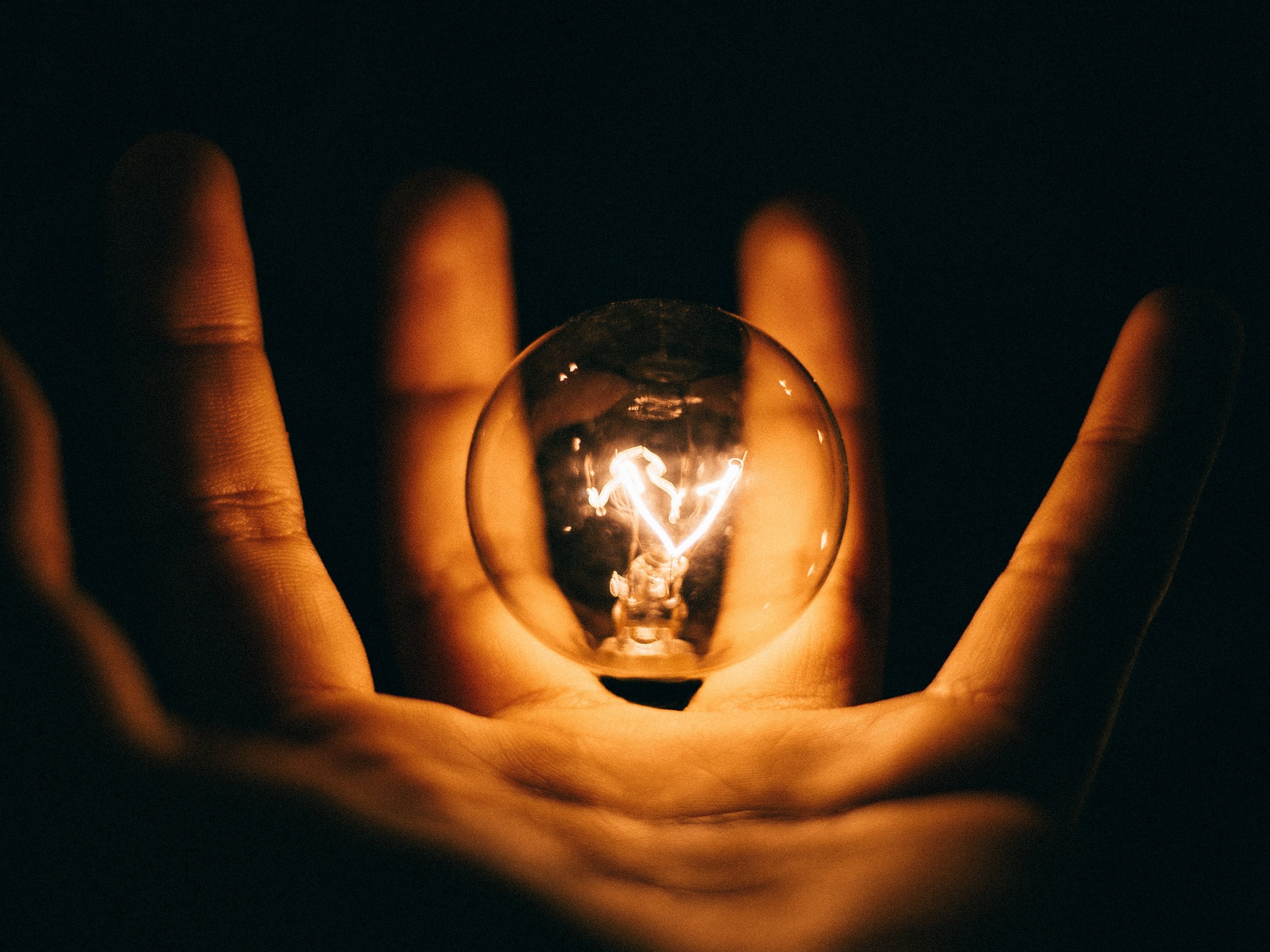 Understand your limiting beliefs and unconscious behaviours;
Reconnect with your body;
Take radical responsibility.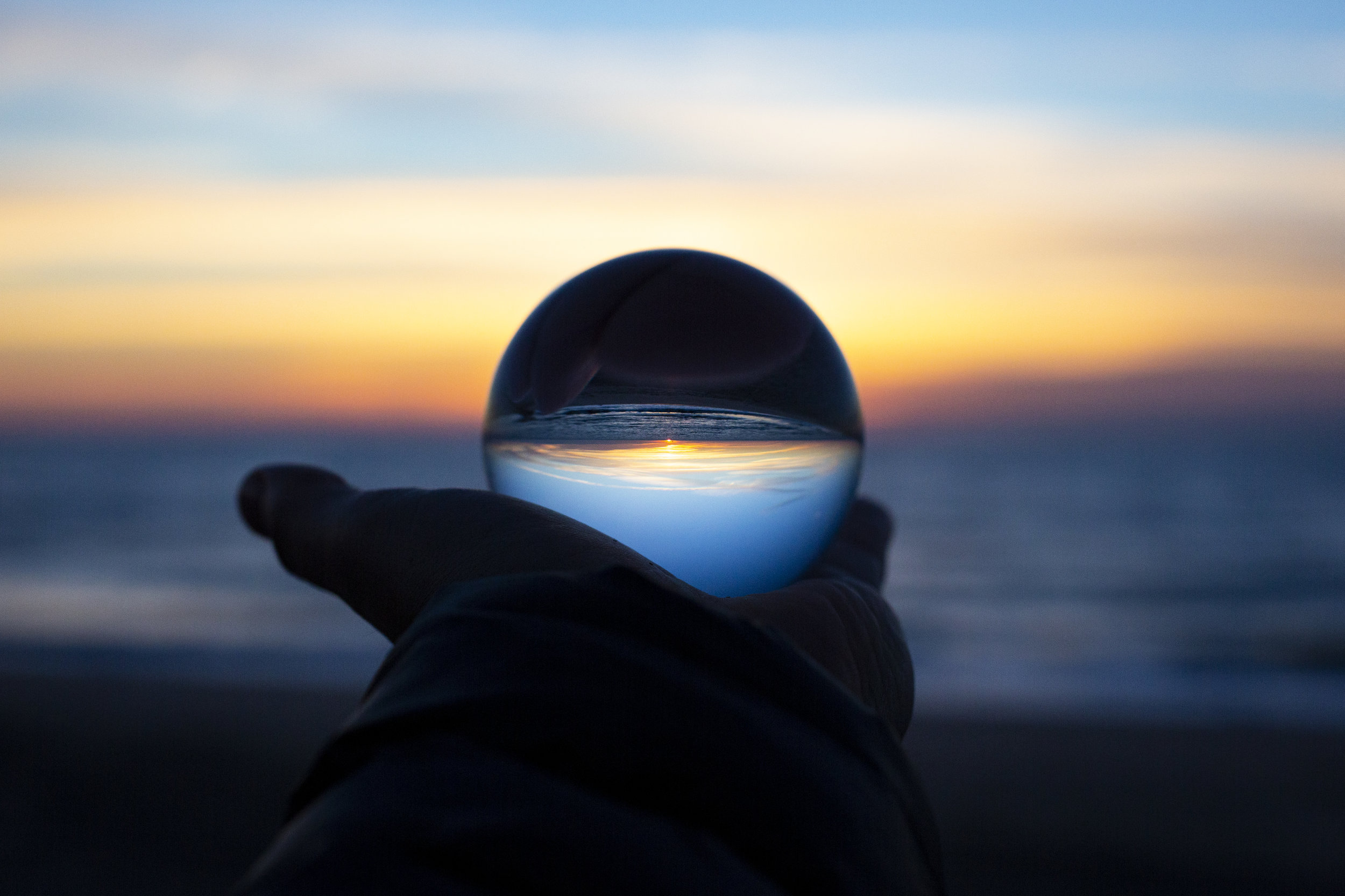 Newfound deep self-awareness;
Solid support network;
New capacities and capabilities;
Endless possibilities.
9 proven methods to help you navigate change
In this free guide you'll learn 9 proven ways to help you navigate tough transitions, and how to increase confidence and capability in your life.
My work has taught me that while change is inevitable, for most of us it's never easy.

As a transition coach I support you to feel safe, competent and confident as you navigate life's changes.